Big Tits Office Chicks #04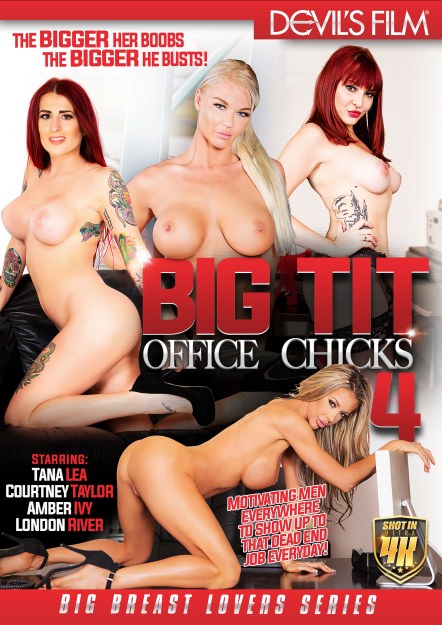 Video Description: The company is about to go out of business! Tana and Eric both discuss what they are going to do next. In the midst of the conversation, Eric finds out Tana was a stripper.He shoots his shot, asking her to dance for him. She refuses but decides to show him her tits. Soon, she's showing him alot more.
You Might Also Like...