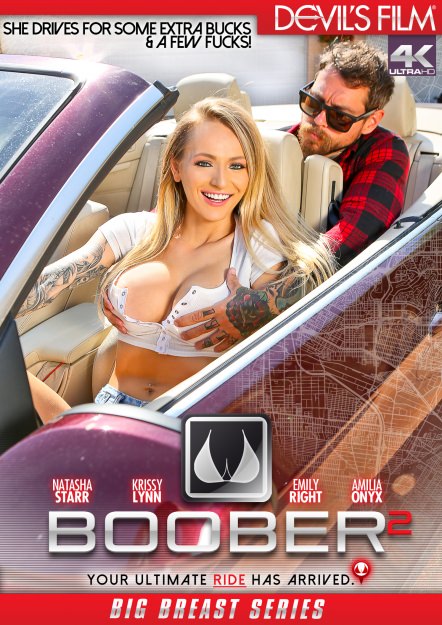 Video Description:
Krissy Lynn
has been absolutely killing it driving for Boober. It's the perfect job for a girl like her - big tits, slutty and willing to work hard. In today's world good jobs are hard to come by and this one is absolutely great. This afternoon she gets to pick up a
Cyrus King
hot guy and drive him to his destination. But first she gets to show off her bubbly attitude and big perky enhanced silicone bombs. It's a win win for everyone. This guy, like all guys, is going nuts over those big titties shaking in the car and by the time they get to where he is going his cock is standing at rigid attention. All part of the service as Krissy pulls it out and continues the patented Boober service of keeping the customer happy. This is incredible. He takes her into his house to titty fuck and pounds the happiness and cream out of that sweaty sweet pussy of hers. Exploding from a manic titty fuck on those gargantuan ta ta's the ride ends in ecstasy.
You Might Also Like...