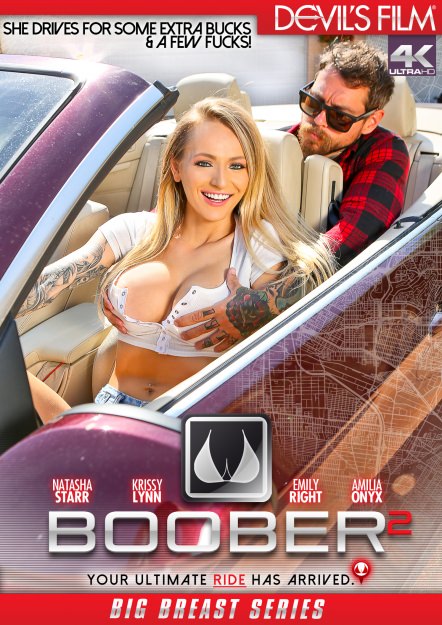 Video Description:
Natasha Starr
is a driver for Boober. Finally she is doing something she is good at. She loves to fuck and she has big boobies. At last a.girl can make an honest days dollar. This is the american dream. Where an immigrant like Natasha can come to America and make a good living. Today Natasha picks up a visitor from England and gets to treat
Dean Van Damme
, the young man to his very first Boober ride. It's a ride share he will not soon forget cause as soon as Natasha pulls out the big guns he is in titty heaven. And the ride does not stop when he gets to his destination. No sir. Cause at Boober your ride is not done till you shoot a load. Now that is service. And. how you get a 5 star review.
You Might Also Like...