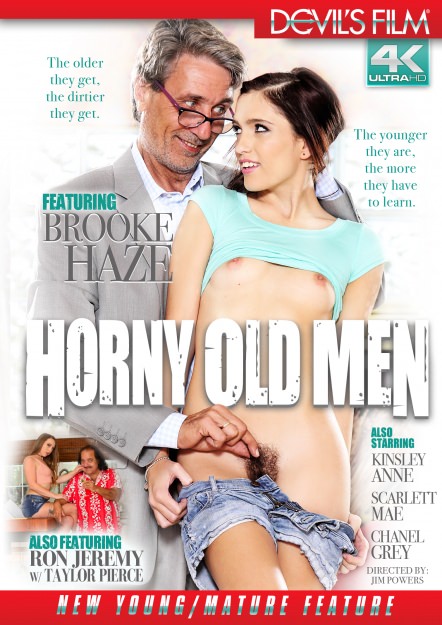 Video Description:
When
Jay Crew
best friends granddaughter (
Chanel Grey
) stops by the house to visit he has no idea she is planning on getting in the bathtub with him. And she does! Next thing you know, she's stroking his big cock and he is sporting the biggest boner he has had since the Reagan administration. That's what a hot little horny blonde teen will do to a grandpa. Soon enough, he has her on his bed and Jay Crew is eating that little pussy! Wet and tasty as a cinnamon roll her little pussy is wide open and begging for business as he shoves his granddaddy of all cocks into it. Tossing her through positions like it's his last fuck, and it just might be, he finally cannot hold back anymore and covers her in a massive load of jizz on her face. Now that's what a little girl needs.
You Might Also Like...