I Caught My Wife Fucking The Help #02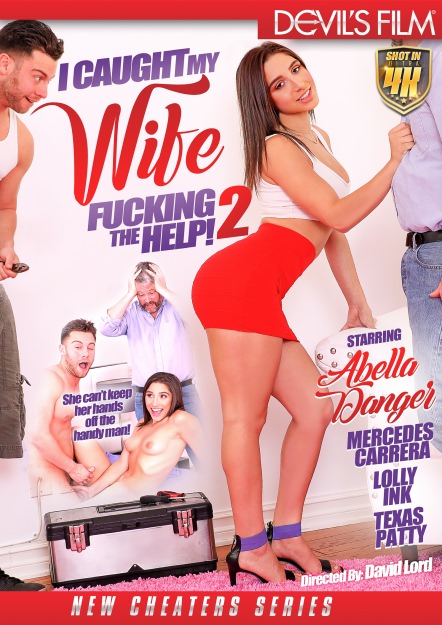 Video Description: David has to leave town and delay plans for a fun vacation he had planned with his wife Lolly. She is not happy about that and decides to have fun with the assistant since herhusband won't.
You Might Also Like...