I Caught My Wife Fucking The Help #02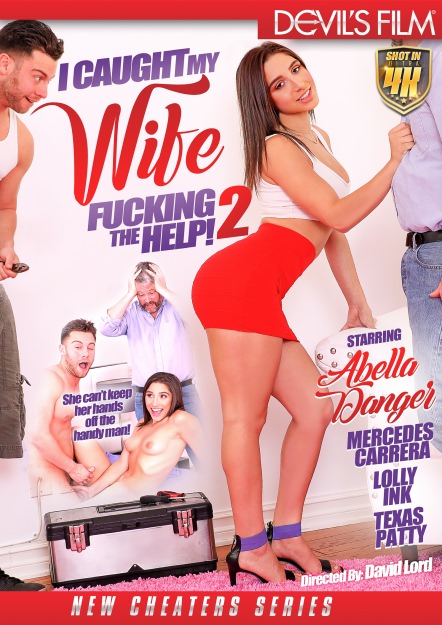 Video Description: Seth is putting in the cable so Abella can watch her shows. Her husband really wants her to be happy and asks the cable guy to help her with whatever she needs. I don't think he had in mind what she came up with.
You Might Also Like...